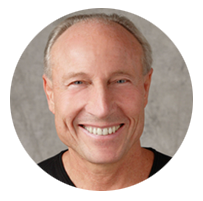 This episode with Dr Keith Witt is a
deep cut
on Integrity and developing your 'warrior principles'.
Dr Keith Witt is A Clinical Psychologist, a black belt in Shotokan Karate and author of Integral Mindfulness.
Dr Keith and I connected over skype, and dove into the journey we all share as men: Finding our warrior path and earning our wisdom.
Keith Witt is a wealth of knowledge in men's development. He has an incredibly deep understanding about the evolution of men's values, principles and rites of passage.
Listen for Dr. Keiths 'Two Rules for Guys,' for the two most simple and effective rules to live by.
If you're in a hurry, check out these highlight clips:
If you want to learn more about Keith Witt, his website is http://drkeithwitt.com/
There you'll find links to other interviews he's done, his course with Integral Life called  'Loving Completely' and information about his books.
If you have a question for Dr Keith, leave a comment below!