---
Foundations of Inner Game
Our Complete Foundations of Inner Game Online Program. This includes Power of Presence, Power of Appreciation, and Power of Integrity.
You'll get access to over 10 hours of "bootcamp-in-a-box"-style training along with a whole lineup of killer bonus material.
Dissolve the fear, doubt and insecurities that have been holding you back from success with women for years…
Become the solid, relaxed, confident man who women feel deep attraction for and men instantly respect, even before you say a word.
From the "Cold Approach" to finding a life partner, you're about to discover the "Big 3" Foundations for rapidly creating attraction & deep connection, more dates and more mutually rewarding interactions… for the rest of your life.
This is the program for getting in touch with that primal sexual beast in you and co-creating instant carnal attraction with women that leaves them feeling both appreciated and aching with desire… even from across the room.
Whether you're single or in a relationship, this information will change everything about how you interact sexually with women… forever.
Great sex begins and ends with great connection and we can teach you how to have both, from the best technique to the deep, underlying dynamics that are really at play between men and women.
I felt like a castrated chump… until I discovered how to melt away the "Nice Guy Curse.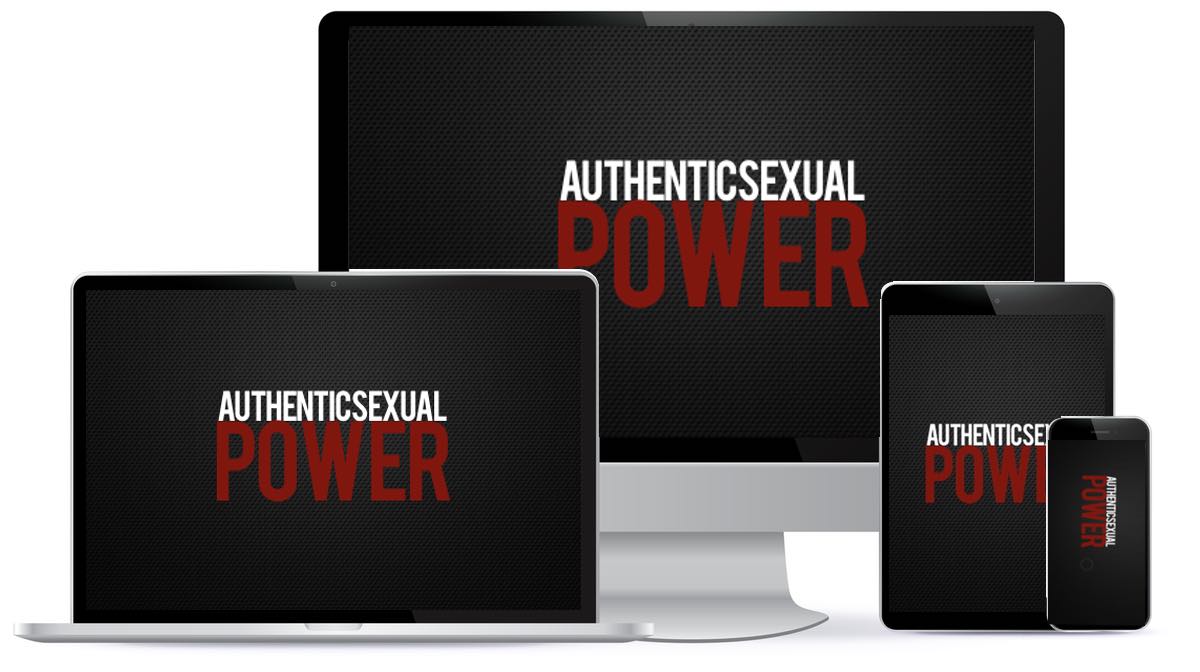 Discover the keys to unforgettable conversation and profound connection… and say goodbye to brain freeze, flaking, and boring interactions…
Getting Her World is a profoundly rewarding experience that so many men intuitively know is possible and just haven't tapped into… yet. When you learn to get her world, YOU suddenly have an ability of such immense value-one that so few men have-that the power dynamic changes.