How to Spark "Authentic Attraction" With Women
---
Learn the critical skills that you can use to immediately create authentic, "attraction-filled" conversations with women
In this 1-Hour Audio Program, you'll learn how to spark deep attraction with a woman… without using 'creepy pickup lines' and without having to awkwardly force yourself to use sleazy techniques.
You'll learn how to spark attraction with women you've just met, and create deep, long-term attraction with a woman you're in a relationship with …and the critical things to 'avoid' when talking to women you're attracted to.
Download Your Free 1-Hour "Authentic Attraction"  Crash-Course Below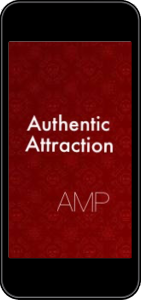 The Three Foundations of Attraction that you need to know before you approach any woman

 The 'Big Killers' of attraction (and how to avoid them…)

 How to "Leverage the Friend Zone" and turn it around in your favour…
The Foundations of Inner Game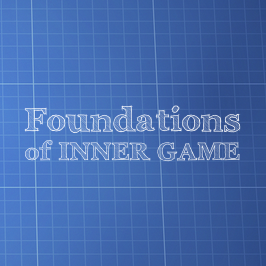 Our Complete Foundations of Inner Game Online Program. This includes Power of Presence, Power of Appreciation, and Power of Integrity.
You get over 10 hours of "bootcamp-in-a-box"-style training along with a whole lineup of killer bonus material.
Dissolve the fear, doubt and insecurities that have been holding you back from success with women for years…
Become the solid, relaxed, confident man who women feel deep attraction for and men instantly respect, even before you say a word.
From the "Cold Approach" to finding a life partner, you're about to discover the "Big 3" Foundations for rapidly creating attraction & deep connection, more dates and more mutually rewarding interactions… for the rest of your life.
The era of the pick-up artist has come and gone. Not that that shit ever really worked anyway, but women have gotten wise to the game and anyone running script these days will be shot out of the sky before they even get off the ground.
This has always been true, but to get your desires met with women, it's not about what you do…it's about who you be.
This is the place to get started. Here you'll learn how to be attractive to women. And you'll do this in a way that doesn't feel fake, or slimy.  Perhaps counterintuitively, you'll be more attractive by being more you. Let's get started and you'll see where what we're talking about…