The art of self awareness. Finding the source of suffering – David Bollt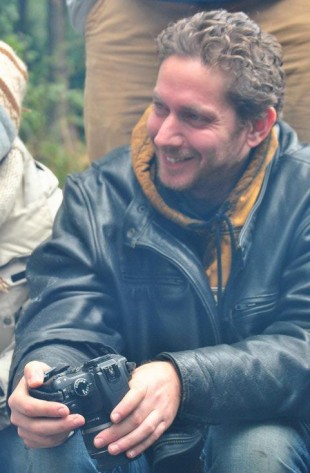 David Bollt is a renowned artist, tattoo artist and entrepreneur who achieved a great deal of notoriety for his work, landing him in the center of attention and in the company of some of the most beautiful women in the world. Yet something wasn't quite right.
Listen as Bollt vulnerably reveals how he was suffering, when most of the world would agree he had everything going for him and how his journey of self-discovery (and an AMP Intensive) opened up whole new possibilities in his life.
announcing:
AMP Intensive Santa Cruz – February 7-9, 2014
Bryan Bayer leads the first AMP Intensive to the Bay area in over a year.
If you have been wanting to do the AMP Intensive but are not up for travel to AMP Headquarters in Colorado, this is your event.
The Santa Cruz team is "getting the band back together" on the West Coast and bringing in seasoned men and women facilitators to kick off the SC Relating Gym with a bang.
Click Here for info. Early Bird registration until Jan 15th.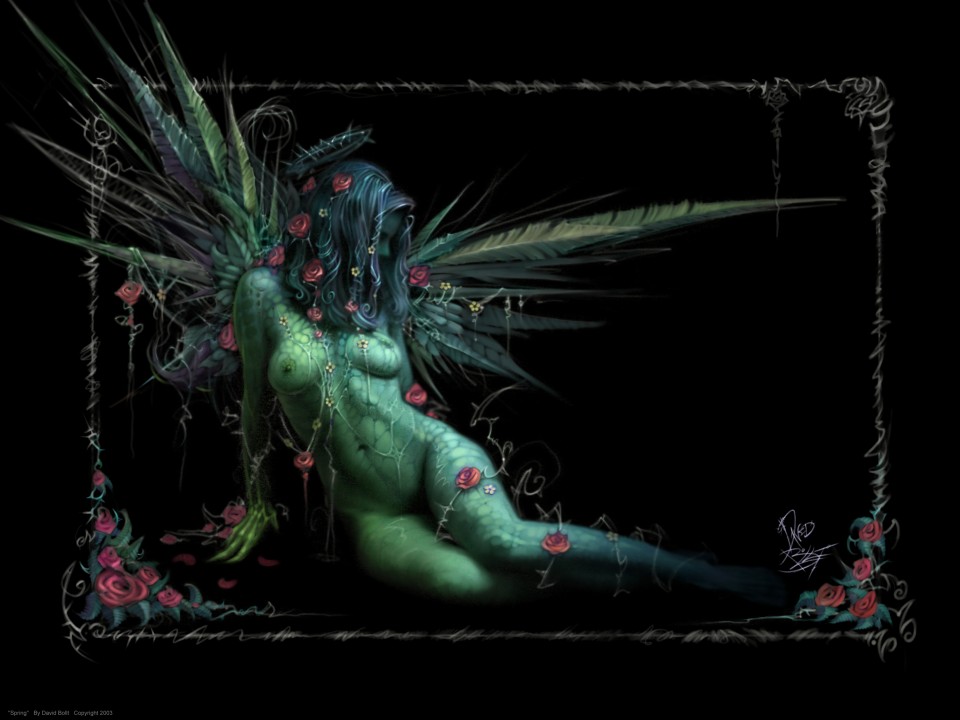 Register with AMP and learn the Top 10 Inner Game Sticking Points
that may already be holding you back with women: